PUBLIC
A U C T I O N
We recently completed a 6 month
going-out-of-business auction at New York's renowned
401 Gallery
(See details below)
A GREAT RUN!
WE'RE NOW BACK HOME AND READY TO
GET STARTED ON YOUR AUCTION PROJECT!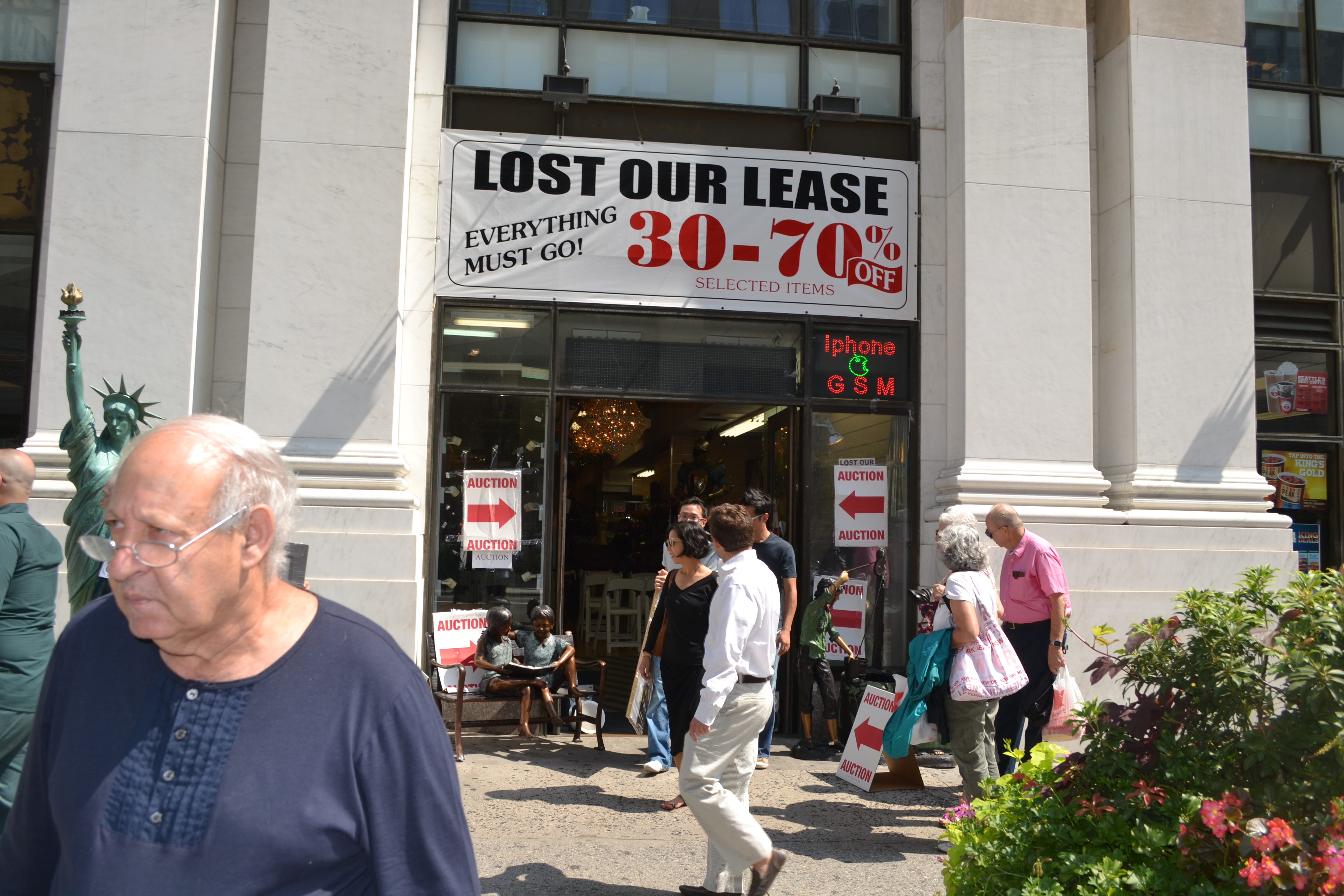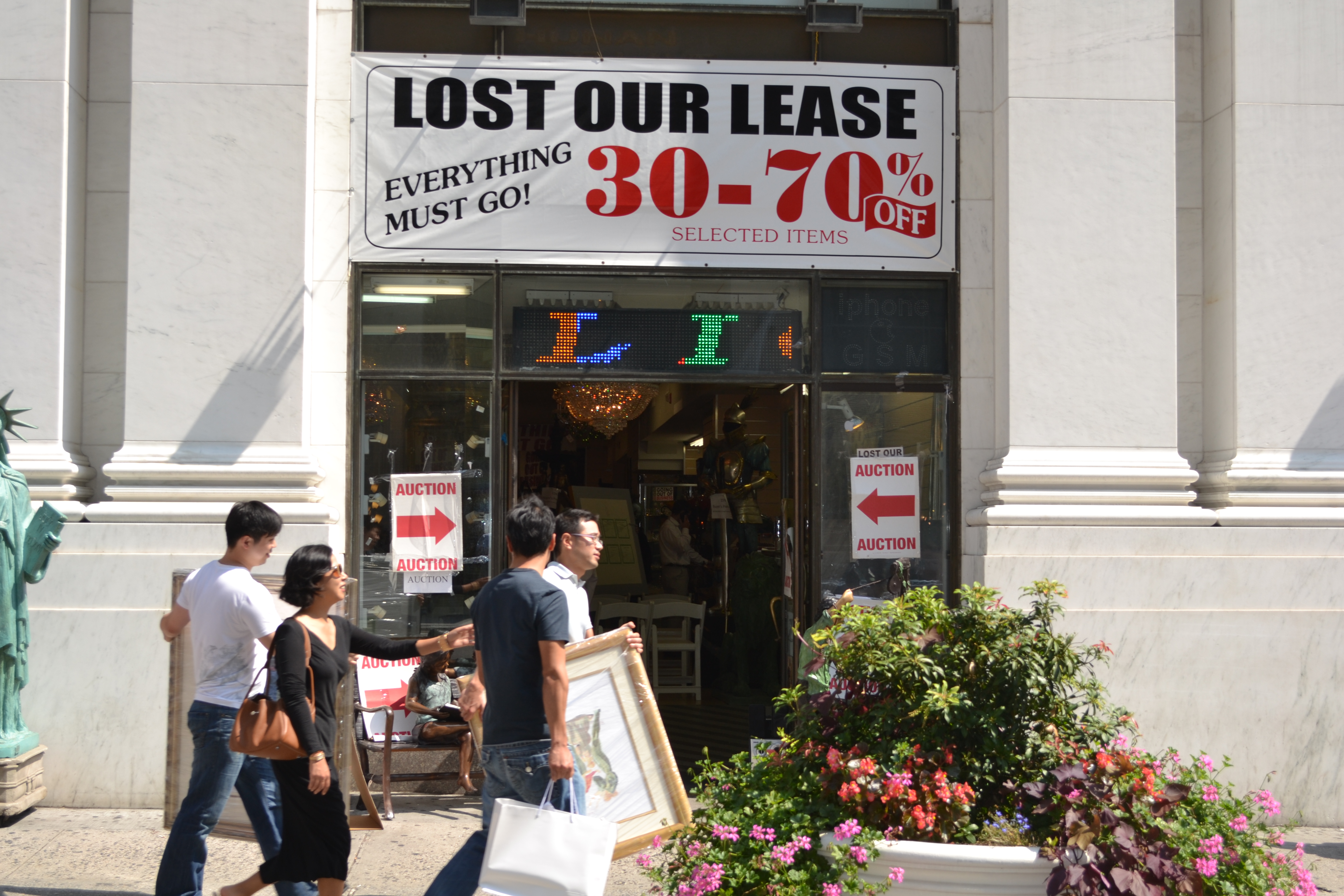 401 GALLERY
401 Fifth Avenue (next to Burger King), between 36th & 37th Streets
NEW YORK, NY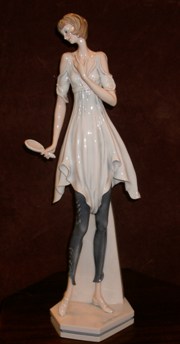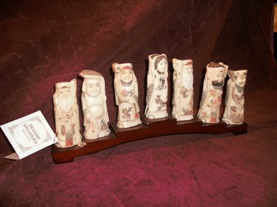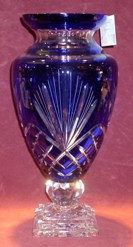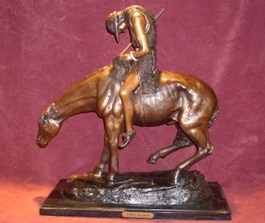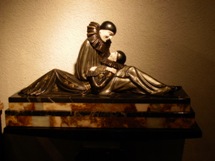 After years as New York's premier gallery of fine art and antiques, the renowned 401 GALLERY has lost its lease and will soon be closing its doors forever. Our entire $3 million dollar inventory must be liquidated urgently.
All treasures are sold "on request": Select what you like, and it will be brought to the auction block for your bidding pleasure.
Scheduled for auction this week, artworks by Picasso, Dali, Chagall, Armani, Chiparus & Orlando | Signed Bronze Sculptures, Statuary & Fountains from desk-top to life size | Over $1 millon in Hand Knotted Rugs & Carpets - all sizes & every color imaginable! | Hand chiseled Marble, Jade and Bone Ivory Sculptures | Magnificent hand carved and inlaid home and office furnishings | Magnificent selection of Eastern European Crystal | Piles of Italian style Glassware - Wine Glasses, Cordial Glasses, Ice Cream & Sherbert Glasses, and more | And too much more to list. A very diverse collection, with prices expected to realize between $5 and $5,000. Many pieces accompanied with appraisals.
401 GALLERY - a unique, limited time opportunity to acquire heirloom quality pieces at a once-in-a-lifetime, you-name-the-price liquidation auction event.
For more information, Info@505Auction.com

15% Buyers Premium | Delivery Arranged